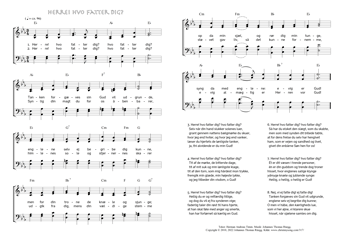 Christ My Song - 317
Songs you like you may use for your edification in the Christian faith, privately and in your church, but only strictly non-commercial – they are copyrighted. For any other use contact me, please.
Alle Lieder hier unterliegen dem Schutz des Urheberrechts. Lieder, die Ihnen gefallen, dürfen Sie zu Ihrer Erbauung im christlichen Glauben privat und in Ihrer Kirche/Gemeinde nutzen, jedoch ausschließlich nicht-kommerziell. Für jede andere Nutzung kontaktieren Sie mich bitte.